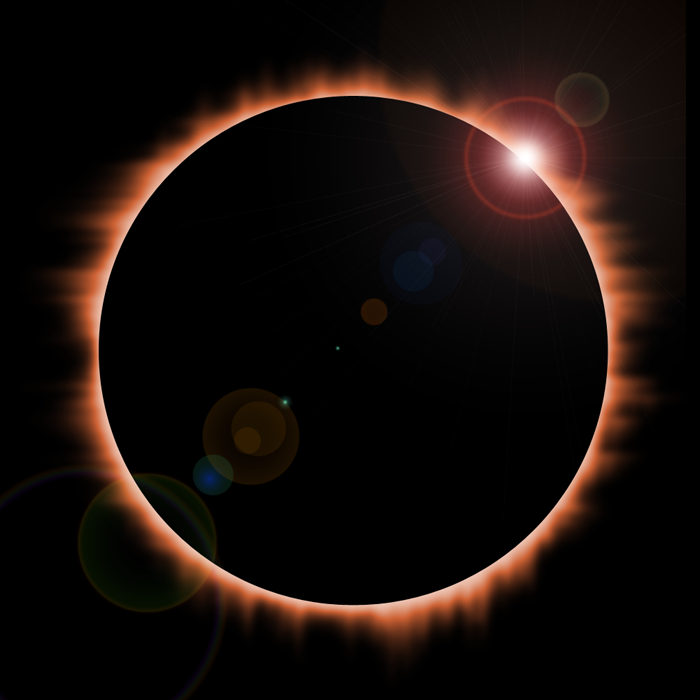 iOS app for remote controlling the Eventide Eclipse using either an iPhone or iPad running iOs 8 or above.
Using an iPad you can also control the DSP4000, DSP4500, DSP7000, DSP7500, Orville, H7600 and H7600.
Key-presses can be sent from the app to the Eventide device and the Eventide device display is mirrored onto the apps display.
16 midi CC sliders can be set up for controlling the Eventide device.
On the supported DSP series, Orville series and H series there are also 8 onscreen sliders that can be used to control the 8 displayed parameters.
The app supports network midi over WIFI or Bluetooth for the iPad and network midi over WIFI on the iPhone. The app uses Bonjour to find any network midi connections on the local network.
The app also supports any Core Audio compliant midi interface connected to the device. Landscape and portrait are supported on the iPad, the iPhone only supports landscape.